YOU CAN MANAGE IT ALL WITH MONITORFORHIRE.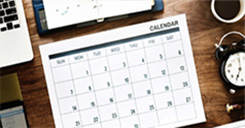 Submit availability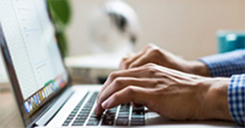 View open
project invitations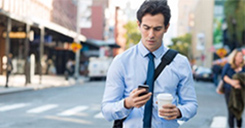 Keep track of
current projects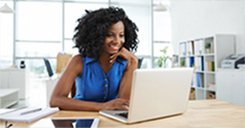 Log your time
GET STARTED
Complete your personal profile
Provide your skills, experience, therapeutic expertise, education and references. Keep your profile up-to-date as you gain new experience and specialties.

Sponsors cannot access your personal profile (name or contact information) unless YOU indicate project interest.

Our system will notify you when a sponsor invites you to a study.
Let us know when you're free
Keep us posted on your schedule so potential sponsors have the best idea of your availability each month.

By organizing and maintaining your calendar, you'll maximize the opportunities that come your way.
Control your career
With MonitorForHire you're in charge. You'll have the freedom and flexibility to control when, where, and how you work.

Our user-friendly platform makes it easy to keep track and manage the projects to which you've been invited and accepted.
Get what you've earned
All invoices and payments happen through MonitorForHire. First track and record your hours with our online timesheets/invoice then upon receipt from the sponsor you'll be paid by MonitorForHire.

We use direct deposit for quick convenient payment.
| | |
| --- | --- |
| | Stay in touch with all of MonitorForHire's opportunities. |
Find work on-the-go
You must be a registered and approved monitor at MonitorForHire.com to use this app.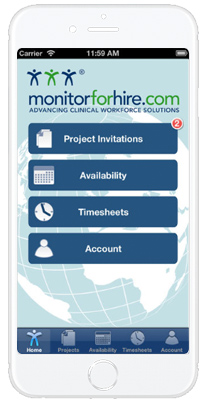 Opportunity is waiting
SAFE AND SECURE
MonitorForHire values your trust and safety as our number one priority.
All of the information you enter here is private. Once your registration is approved, you will receive an e-mail confirmation with a temporary password. Once you receive your temporary password, you're then ready to login and begin searching. As an added benefit you will receive our newsletter with tips and information to help you fully take advantage of our service.
MonitorForHire.com maintains technical support or help for registered clinical monitors in two ways: